Harjit Bhogal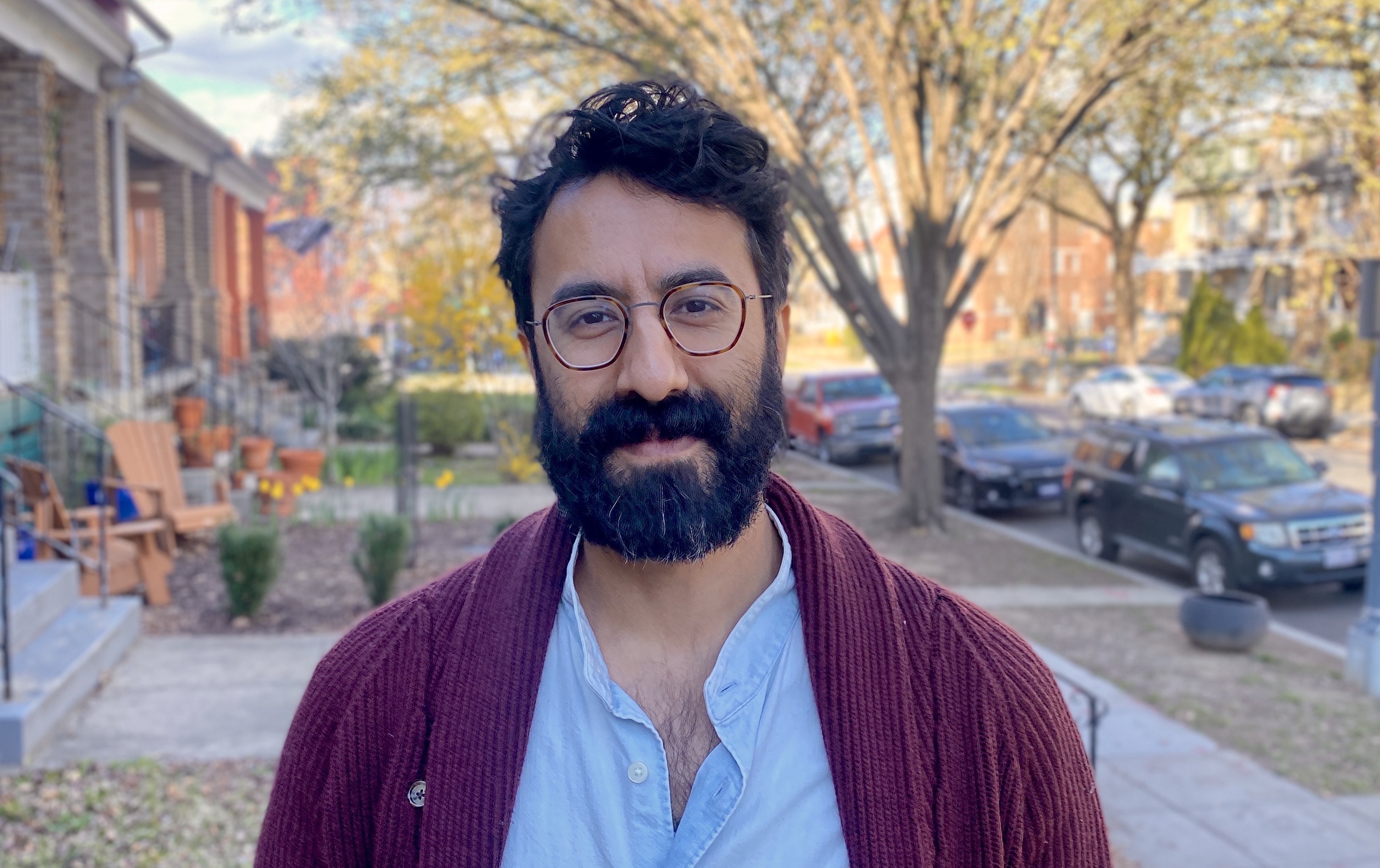 About me
I'm an Assistant Professor of Philosophy at the University of Maryland, College Park. I work mainly in philosophy of science and metaphysics.
I also have research interests in metaethics, philosophy of economics, philosophy of physics, and epistemology.
I'm currently working on projects about the value of the special sciences in a world of physics, the Humean approach to laws of nature, the nature and theoretical role of coincidences, and what the investigation of scientific explanation can tell us about metaethics.
Before coming to Maryland I received my PhD from NYU in 2017. My thesis was about explanation in the special sciences. Before that I did a B.Phil in Philosophy and a BA in Philosophy, Politics and Economics, both at the University of Oxford.
My email is bhogal@umd.edu.
Here is a CV.
Also, I'm on Philpeople.
Publications
In Progress